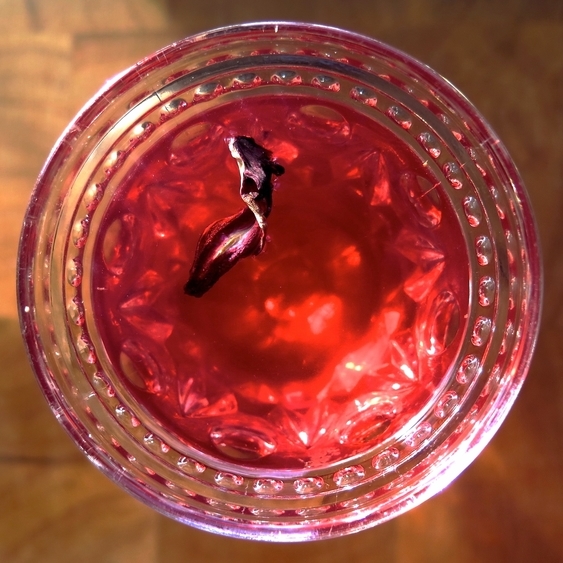 RED TENT
$15.00
lady's mantle, red raspberry leaf, hibiscus flower, tulsi, nettles & ginger root
A moon brew specially crafted for women.
Womb-loving lady's mantle and red raspberry leaf meet nourishing nettles, tulsi & oats in this moon brew. Red raspberry and Lady's mantle nourish female reproductive organs, nettles and tulsi supply iron and minerals while oats soothe the nerves. Hibiscus flowers cool and offer floral support while ginger grounds and promotes circulation. I crafted this special tea to support women through their moon cycle and as a woman's health tonic. Tangy and herbaceous in flavor, the longer you brew this tea the more the hibiscus opens, which intensifies the flavor and gives the tea a deep red hue. It's cooling and astringent properties can help with symptoms of menstrual tension. Excellent hot or chilled. Drink neat or add raw honey. Best when enjoyed in a community of women.
Made with 100% organic plants. Handcrafted in Brooklyn in small batches for optimal vitality. Slight variations in appearance and taste may occur due the terroir of the farms the herbs are sourced from.
1.25 oz loose tea. Makes approximately 25 cups of tea.
*please note that you will be redirected to clover + timothy's website for purchase of product.